Arieti Suite
The suite is so called because of two original antique statues of two rams.
It's on the second floor, in the attic, where in the olden days people used to store fruit.
Now it's fully restored in original materials.
It's a suite in the true sense of the word, with a mezzanine floor with two single beds and a double bedroom.
The suite has its own bathroom with both a shower and a bath.
It's spacious and comfortable and it's ideal for both a couple or a family, in fact, there is also a baby cot.
Panoramic view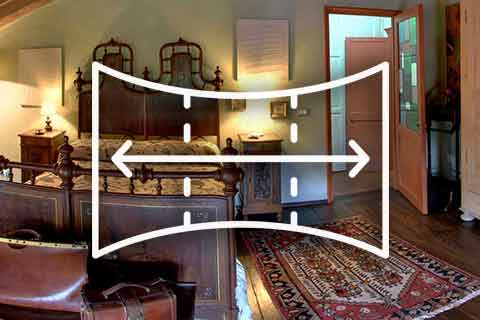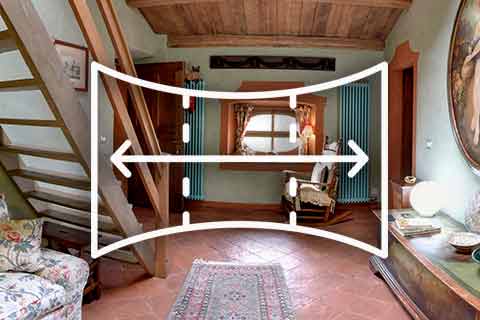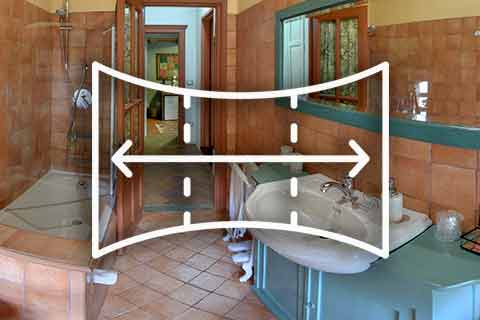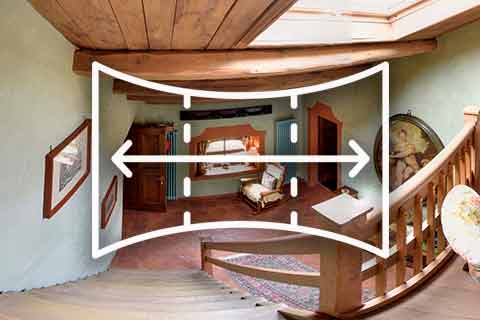 Gallery